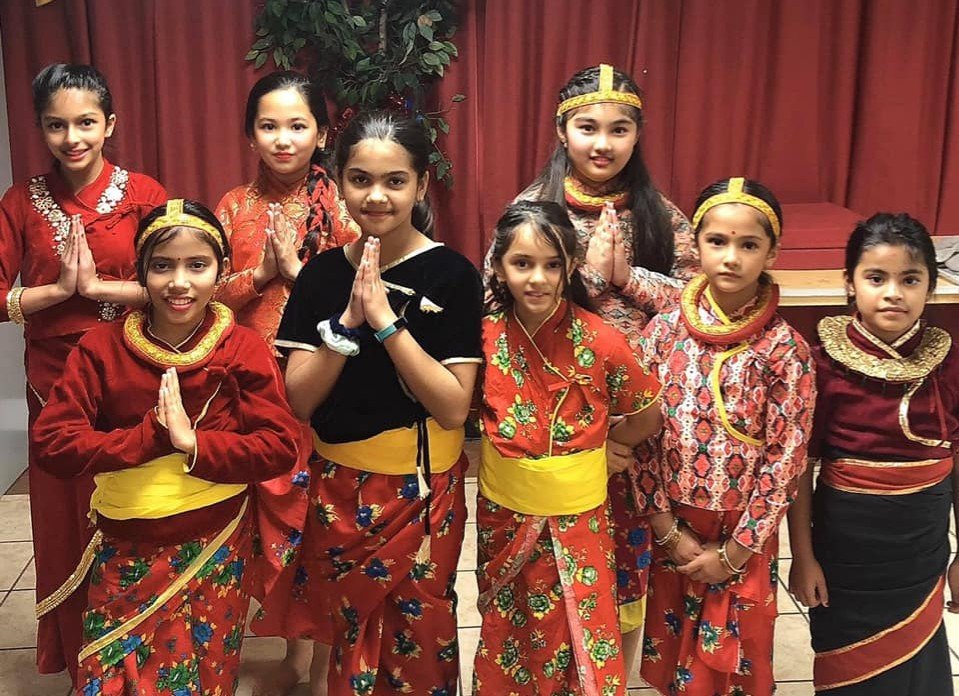 Slide 1
NST Promotes our Culture & Tradition
Slide 2
Dedicated Volunteers and Social Workers.
Slide 3
NST organizes regular health camps.
Welcome to, NST Nepalese Society, Texas
NST is a non-profit, non-political, non-religious association of Nepalese residing in Texas. NST was established to foster cooperation among the Nepalese diaspora.
NST
To help create a harmonious and inclusive community.
To provide networking opportunities to its members.
To promote Nepali culture and values in Dallas/Fort Worth and beyond.
To run education and health programs for the community.
To coordinate with international organizations.
Mission
To work as an umbrella organization for all Nepalese organizations in Dallas/Fort Worth.
To strive for the welfare of the community members in accordance with local and federal regulations.
To provide support for relief and rebuild in case of natural catastrophes locally and globally.
President's Message
Nepal has always been a mystery to the west and fascinating to everyone. There is a lot of beauty in Nepal. With its rich ancient cultures and dramatic scenery, Nepal is a land of discovery and unique experiences. We have a very popular quote that It Says 'If a man says he is not afraid of dying, he is either lying or is a Gurkha.' As immigrants, we came with rich cultures and histories and a brave attitude. It is now our responsibility to pass on this legacy to the new generations in the United States of America.. Read more
LATEST NEWS
Become a Member Today! For more information: Contact Us