Flyers to represent NST, Dallas and the state of Texas and Nepali community
There are no upcoming events.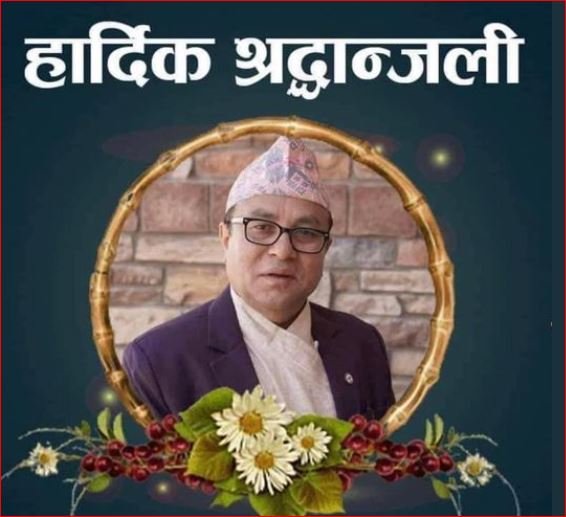 कृष्ण लामिछानेको अन्तिम संस्कार सम्पन्न -छोरीहरुले दिए दागवत्ती टेक्सस –१२...
read more
Mr. Rajendra Wagle
NST President
Namaste,
Nepal has always been a mystery to the west and fascinating to everyone. There is a lot of beauty in Nepal. With its rich ancient cultures and dramatic scenery, Nepal is a land of discovery and unique experiences. We have a very popular quote that It Says 'If a man says he is not afraid of dying, he is either lying or is a Gurkha.' As immigrants, we came with rich cultures and histories and a brave attitude. It is now our responsibility to pass on this legacy to the new generations in the United States of America.
Aiming to promote Nepalese culture and heritage, Nepalese Society, Texas (NST) has been involved in different community programs. One of them is the school, KG thru 12 grade.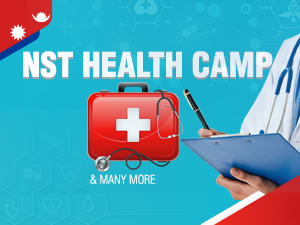 Free Flu Vaccination and Health Screening
Wellness Check
Vision Screening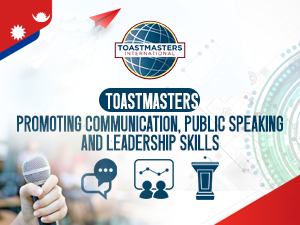 Toastmasters International is a nonprofit educational organization that operates for the purpose of promoting communication, public speaking and leadership skills.